Food budget
Things to remember when grocery shopping.
We all have had problems with money. Starting at a young age we begin to understand the concepts of saving. When looking at our mother and father we learn certain aspects of living on a budget, and also trying to live within our means with the amount of money earned. It becomes more of a responsibility during college.
Living on your own for the first time, but also trying to spend within your means, are challenges we all face.
When graduating college I had little money. Much of my time in school was spent working part time, and also earning minimum wage. Working full-time I didn't understand how to budget, or also the problems with credit card debt. I needed to learn both areas fast before I had either no money or too much debt.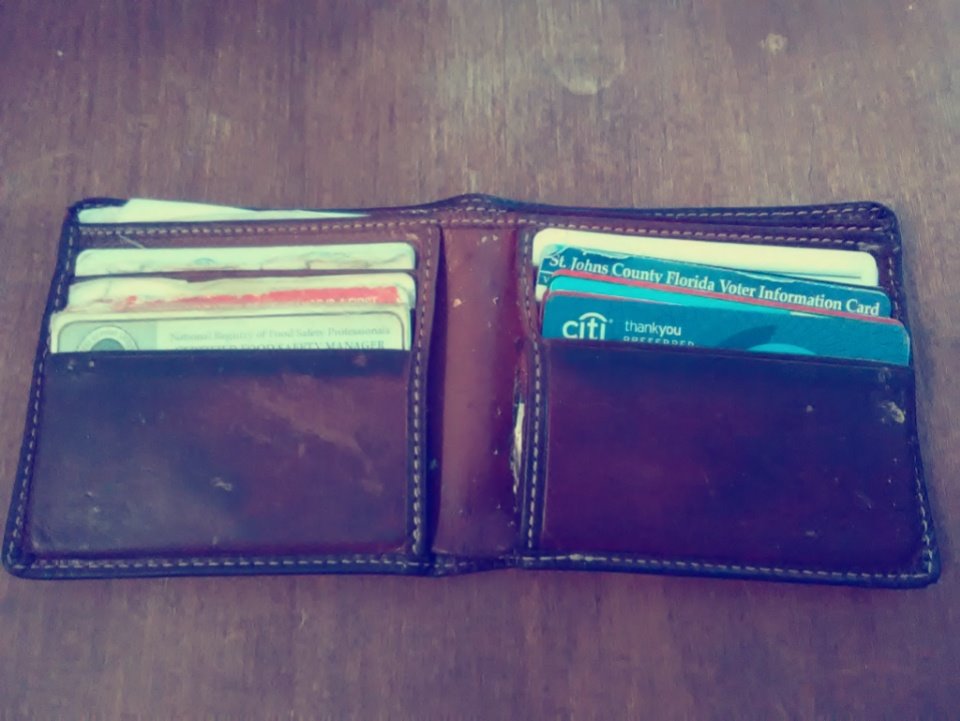 With food I always ate a lot, and at the same time I needed put a budget in place. Working restaurant gigs, I was able to have a free shift meal, which also saved money when I wanted lunch or dinner. Getting paid weekly, much of the check also contributed to a budget which included utilities, rent, and finally food. All of which was needed in order to survive on little money.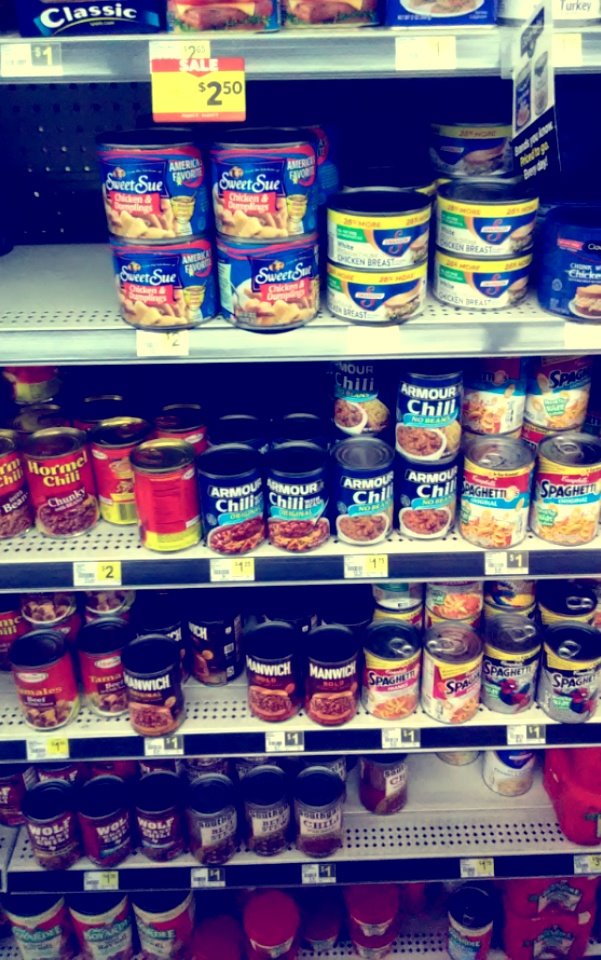 When shopping there are always things to keep in mind. Always have a list for what you need, try to buy low priced items, and also avoid guilty pleasures. When going to a grocery store always be on the lookout on ways to save. Buying store brand items are often cheaper, and also finding items on sale. Also look for stores that sell low priced items like Walmart, Winn-Dixie, and Dollar General.
After shopping if you still have money left over, this becomes your sole currency until you're paid again. Being on a budget makes a young man or woman more of a adult, and grows that individual to become more self-conscious with their earnings.
This is not a skill learned overnight. Becoming more frugal is how individuals need to live if they are to survive on little money.
More
Food

in Jacksonville...