Benefits of a Technical Education
Why Technical Training is Needed in Today's Workforce
The difficulty of finding a job after graduating from college is always a problem. For an individual with a four year degree, finding work is a challenge due to a lack of skills. Individuals who graduate from school often don't possess any marketable qualities. In this era much of the job market is based on how you can benefit a company with technical training, rather than having a four year degree. This is where an individual now comes to terms with problems in today's job market, but decides to pursue technical training. Those who possess such training become marketable. Having graduated from a four year college, the difficulty I faced was a lack of technical training.
College doesn't prepare you for the technical skills needed in the workforce.
Much of my job experience was in food service. Though having no marketable talent when applying for office jobs, I instead pursued culinary at a technical college. Within time I was also able to land a job. Much of the prospects that came with landing work had everything to do with technical training, and the benefits of learning a trade. Skills learned in a technical college include automotive repair, hospitality, early childhood education, and human services.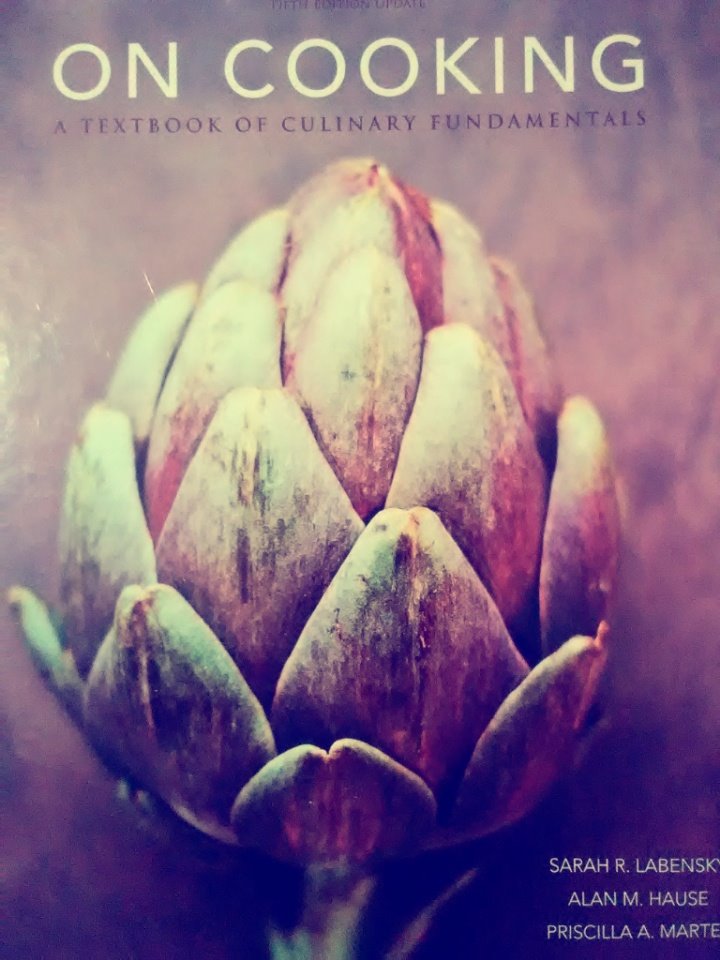 For the average millennial, the major issue comes with work ethic. This is one of the issues of having a millennial work in any environment, but also the lack of training from going to college. Unless there is a skill mastered within time in college, there is a chance job prospects will be limited. Pursuing internships is one method of learning a new talent, but it can only go so far. Mastering at least one skill that is commonly required in the job market greatly increases your chances of finding a job.
Finding work will always be a difficult task. One should always work hard, and also learn new skills that will eventually lead to employment.
More
Mind

in Jacksonville...