Body workout
Calisthenic workouts at home.
When working out the main problem is time. Individuals who live active lifestyles might not have the time to workout, nor do they know various exercise methods without a gym. Exercise can be defined as using techniques to keep in shape, but also knowing techniques that don't require gym membership or equipment. Those who understand how to implement training methods, such as working out at home, while then know that time doesn't have to be a factor. Individuals who have any free space can easily be the definition of a gym. For an individual working out a home, the main term to understand is calisthenics.
Those who work on callisthenic workouts will then see that workouts can be defined as body work, or using your own body as a tool.
Like a machine your body can be used for various methods such as bench dips, push-ups, or pull-ups. Those who master simple callisthenic workouts have just knocked out the fundamentals of home workouts.
Beginning workouts one should start with cardio, such as taking a walk. As much as its a simple workout, it's also relieves stress. One can then proceed to a workout at home. With calisthenics one can choose the workouts needed on a given day. This relates to which portion of the body you'd like to target such as arms, chest, or legs. Those who understand the basics of either dips, calf raises, or push-ups, one can proceed to other calisthenics.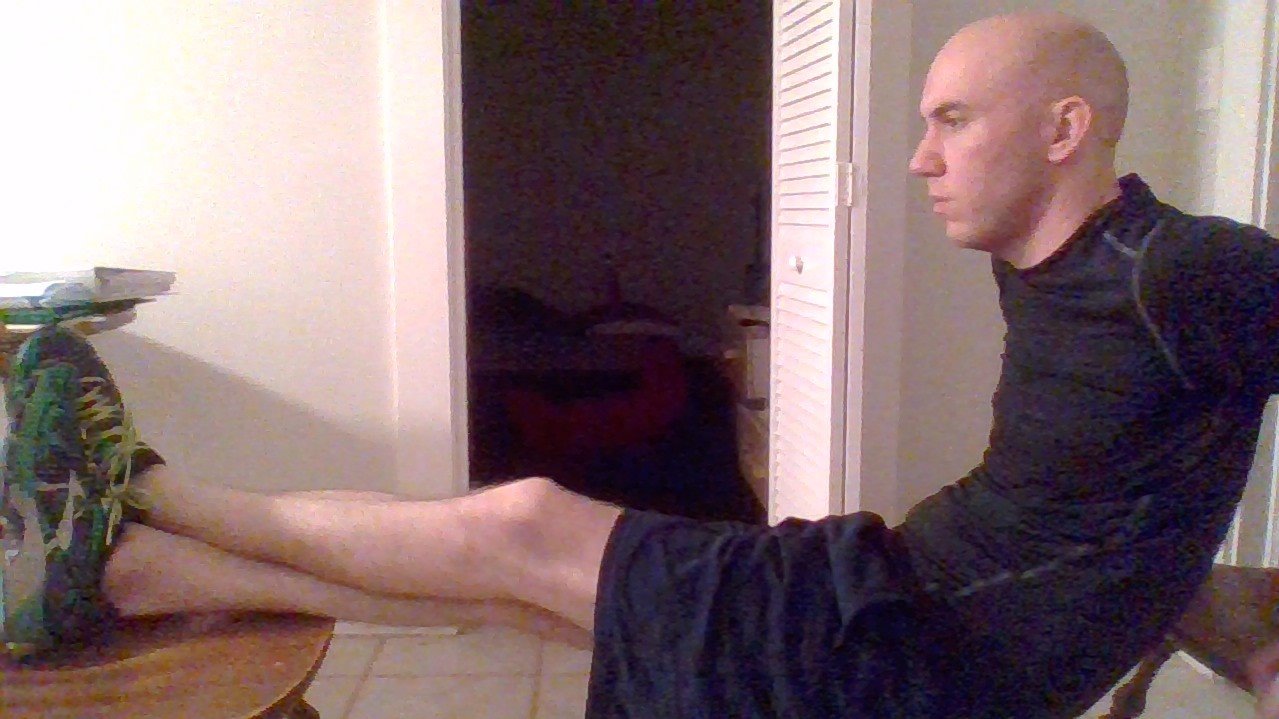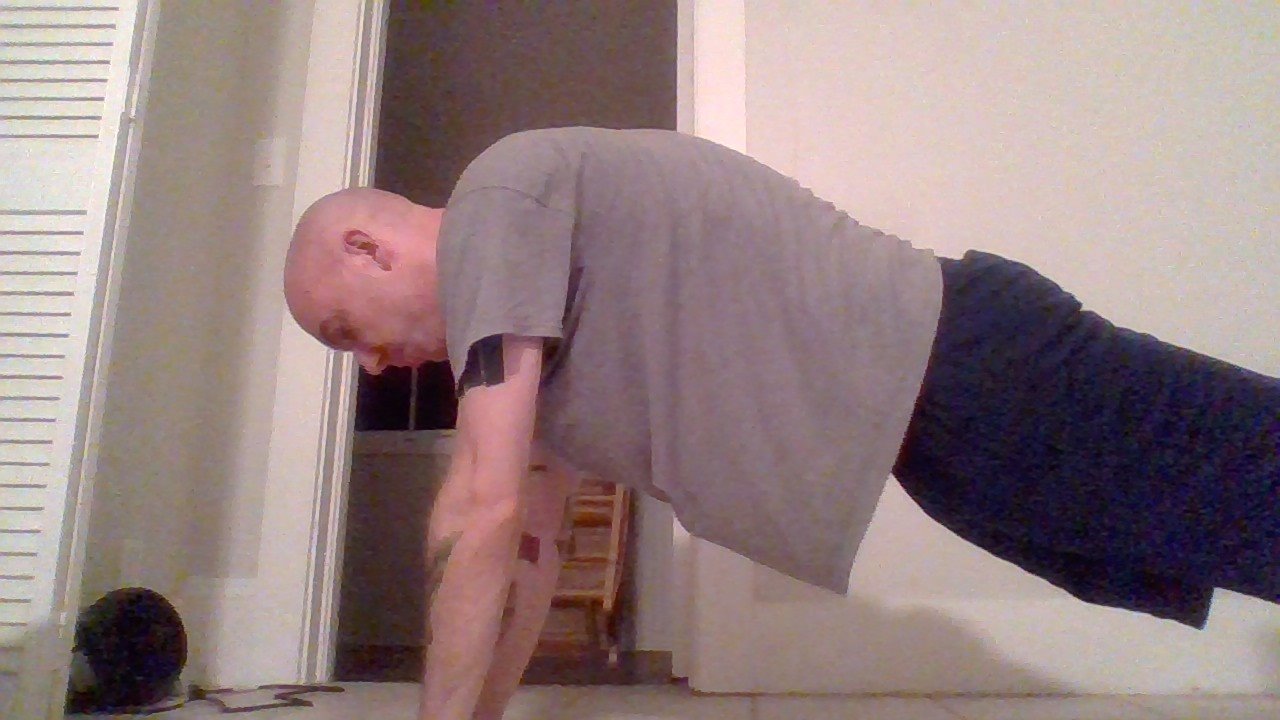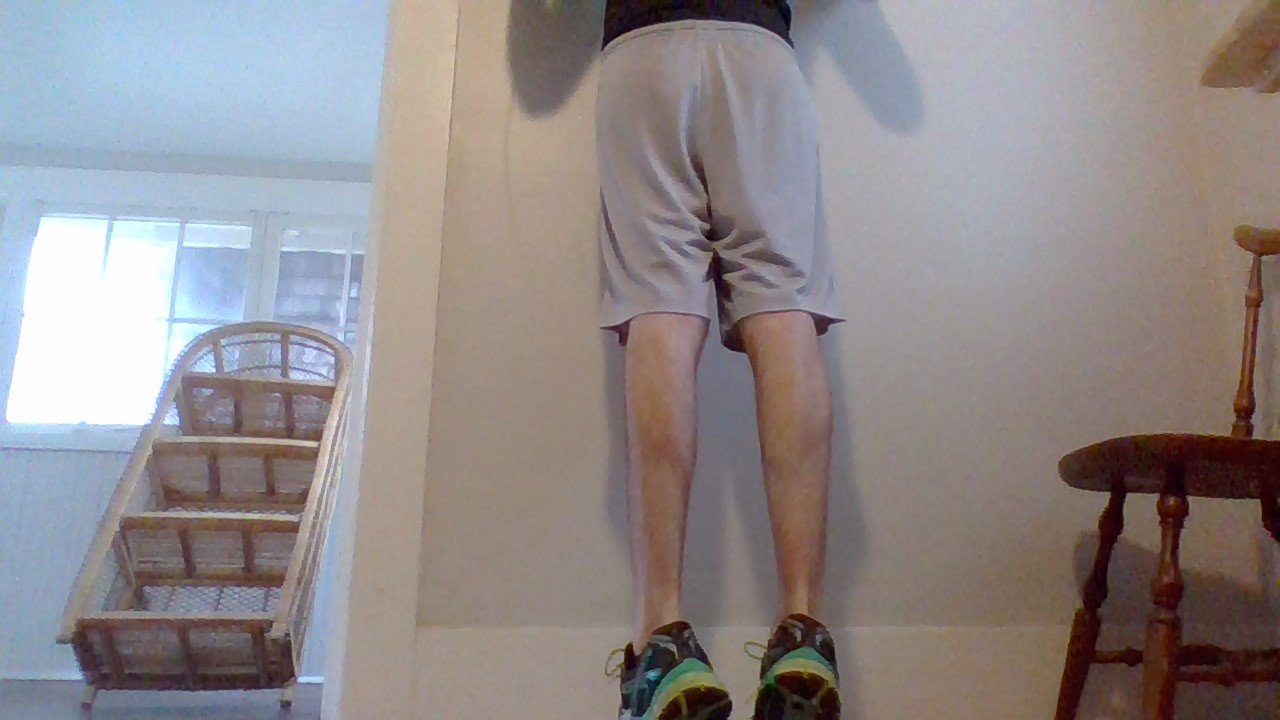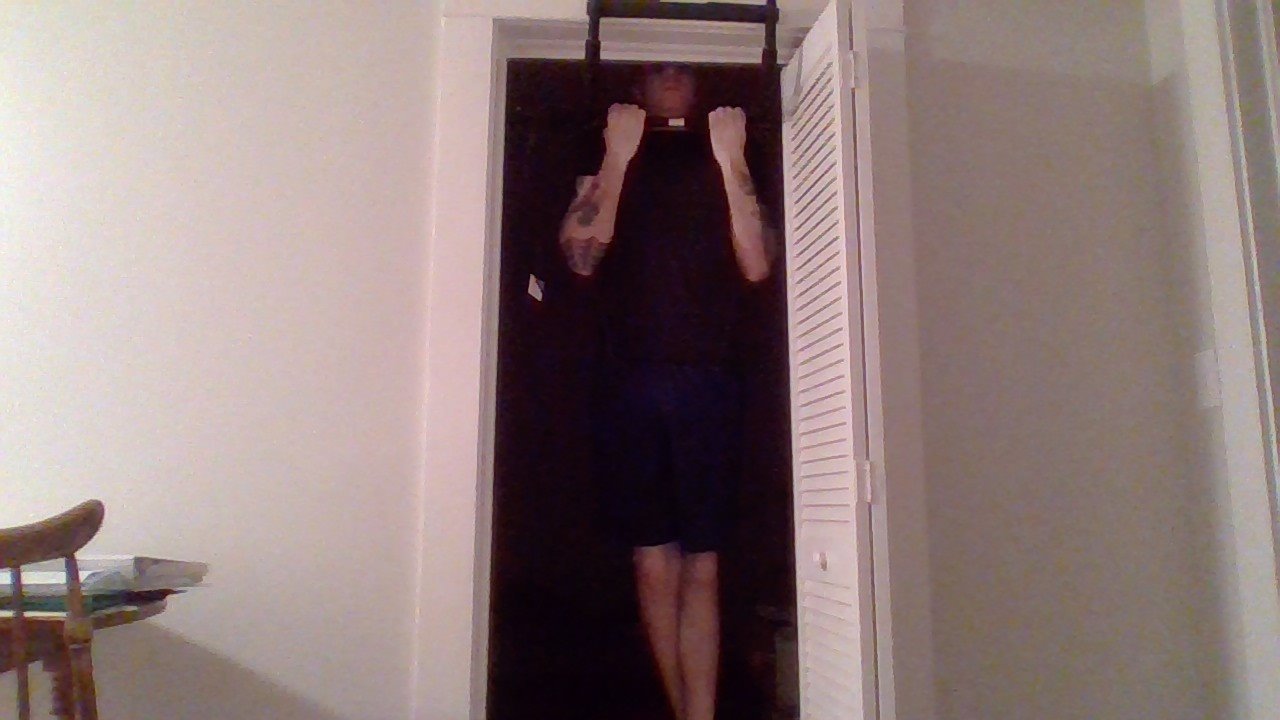 When working out at home, some things to keep in mind include when to workout. Being able time to workout, consistency of keeping in shape on a regular basis, and also a rest day. Elements of consistent workouts through calisthenics can result in muscle development. At the same time one needs to understand how to develop one's body, and also increase reps in order to become more proficient when it comes to exercise.
More
Body

in Jacksonville...